Readers Society
We read books, meet with acclaimed authors, and discuss fascinating topics in history.
Join the Readers Society.
Read with us. We announce a new book selection every two months.
Read with us
Readers Society
We invite you to join the Readers Society.
Every two months we announce our official Readers Society Selection. At the end of that period, you're then invited to participate in a live global virtual event where you'll meet the author and engage in a dynamic Q&A with other Readers Society members. Dates announced in advance.
Official Readers Society Book Selection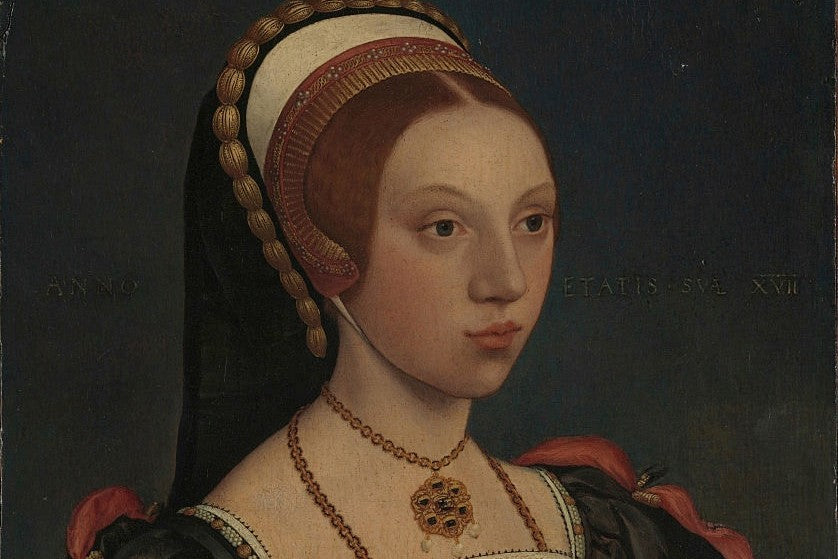 Gareth Russell
Young and Damned and Fair
Written with an exciting combination of narrative flair and historical authority, historian Gareth Russell's interpretation of the tragic life of Catherine Howard, fifth wife of Henry VIII, breaks new ground in our understanding of the very young woman who became queen at a time of unprecedented social and political tension and whose terrible errors in judgment quickly led her to the executioner's block.
Readers Society
Read with us
Praise for Young and Damned and Fair
★★★★★

"A stunning achievement."

The Sunday Times, London
★★★★★

"A gripping account of a young woman's future destroyed by forces beyond her control…an important and timely book."

Amanda Foreman, Best-selling Author
★★★★★

An "excellent account puts the oft-ignored Catherine in her proper historical context."

Daily Mail, London
★★★★★

"A masterly work of Tudor history that is engrossing, sympathetic, suspenseful, and illuminating."

Charlotte Gordon, National Book Critics Circle Award Winner