DISCOVER THE TREASURES INSIDE
Experience Her Private World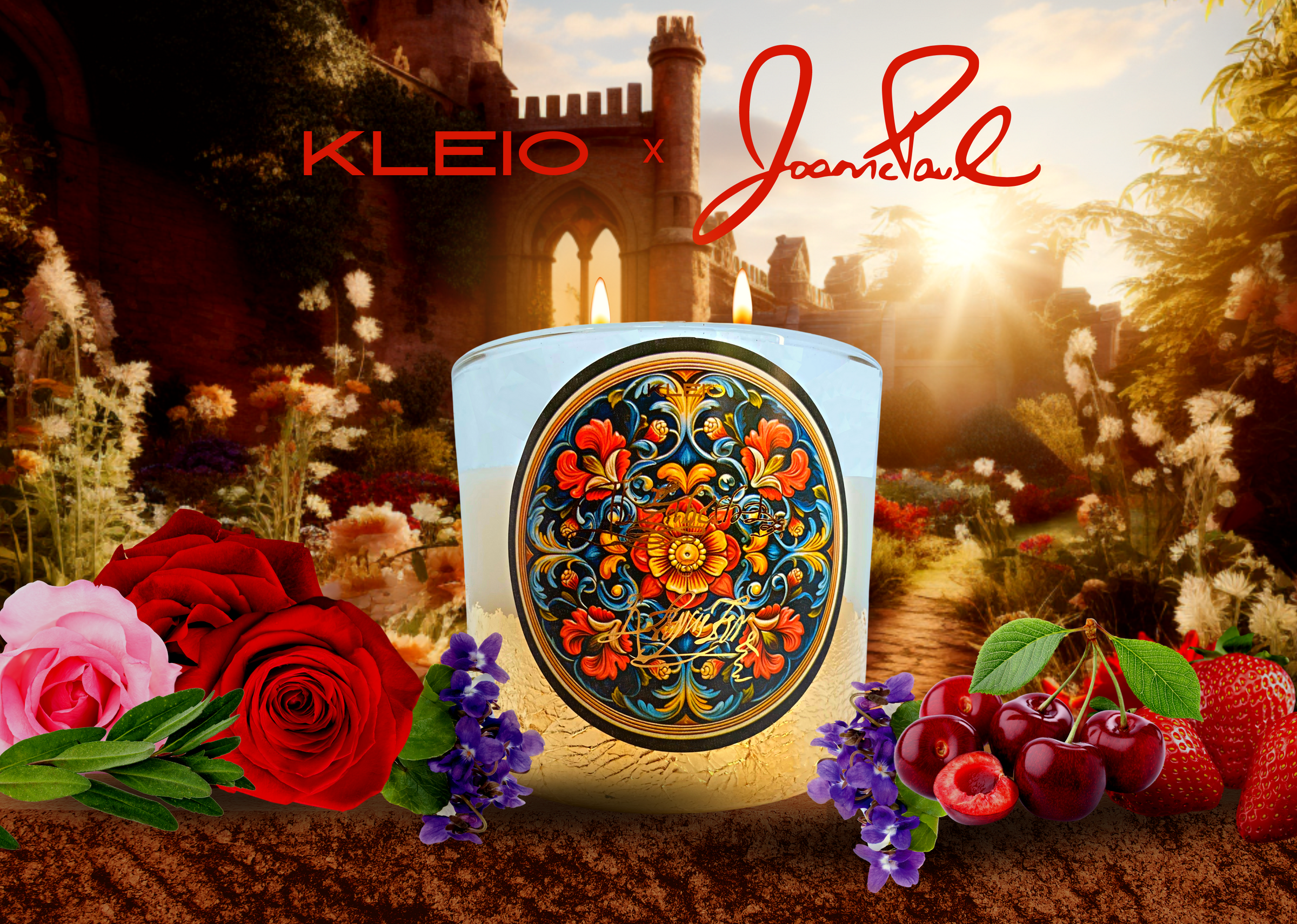 Making Scents of History
Sensory history examines the role that the senses have played in the past. It provides a deeper understanding of the past through an emphasis on the physical experiences of people. And it arguably supplies our best insight into how people of history experienced their multisensory lives—just like us today.
Interpreting the past
Short of climbing into a time machine to experience the aromas firsthand, KLEIO makes every attempt to stay as close to the historical source material as possible when creating our sensory experiences.
Longing for another time
Anemoia (noun): nostalgia for a time that you have never known
"Imagine stepping through the frame into a sepia-tinted haze, where you could sit on the side of the road and watch the locals passing by. Who lived and died before any of us arrived here, who sleep in some of the same houses we do, who look up at the same moon, who breathe the same air, feel the same blood in their veins—and live in a completely different world." — Dictionary of Obscure Sorrows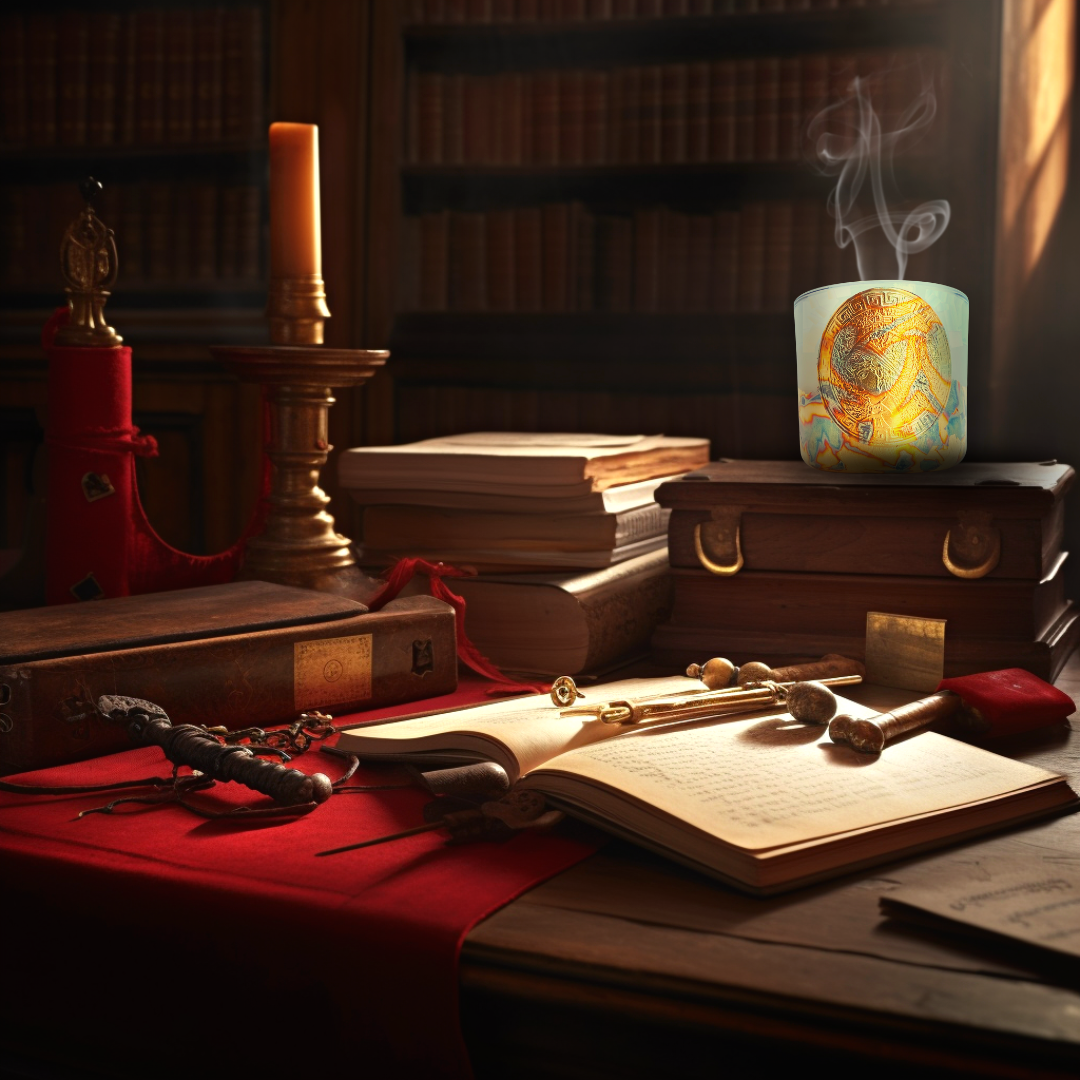 Pursuing a Masterpiece
Secret Archives
Experience the world's most mysterious collection of historical documents
Take me there