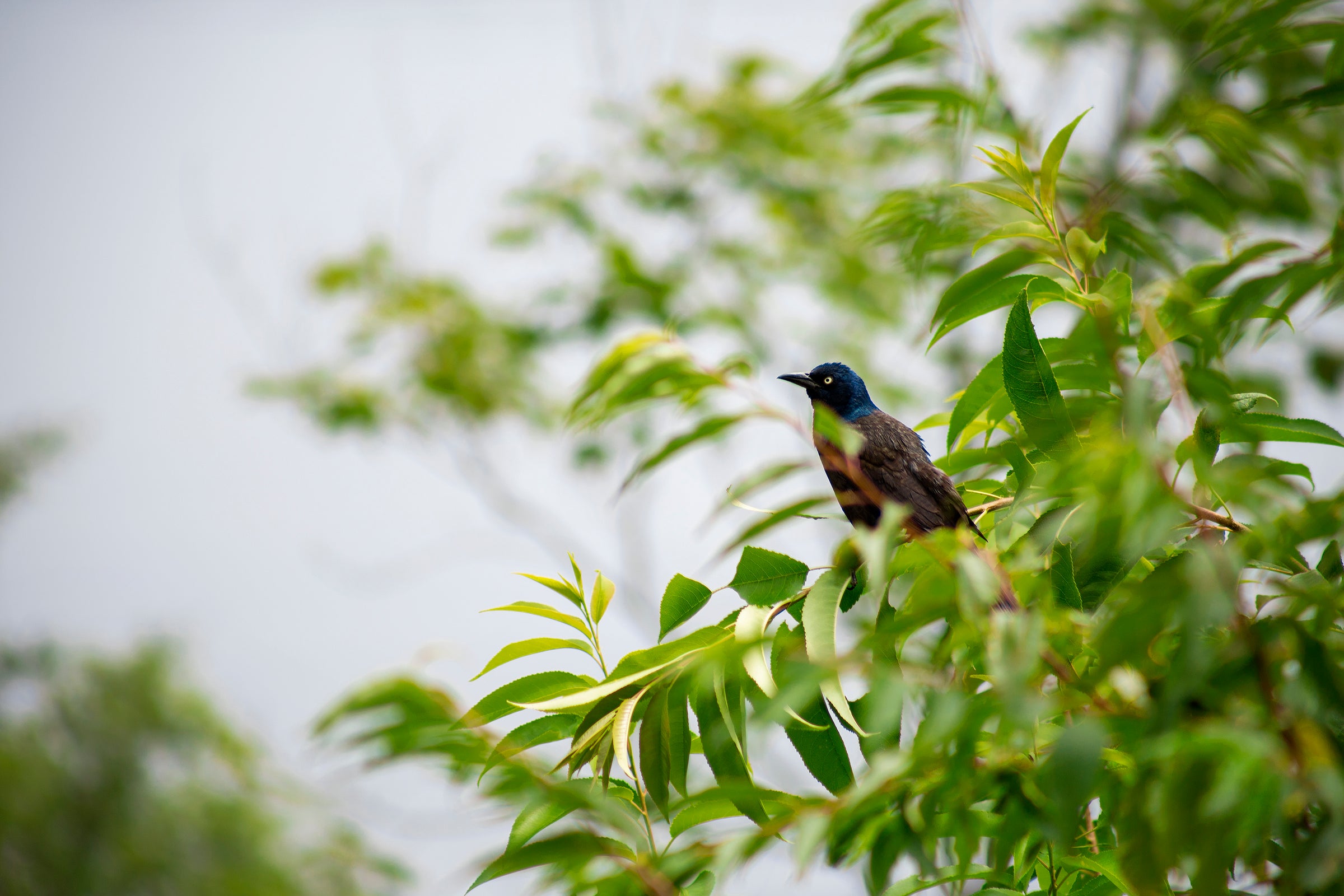 Past Obsessed.
Future Considered.
Taking care of our home
We are committed to being an eco-conscious company. At KLEIO, we believe that beauty and elegance should be in harmony with environmental sustainability.
Here are some of the ways that we achieve that:
Renewable and Sustainable Resources
KLEIO is powered by 100% renewable energy. That means all of our electricity needs are supported by renewable energy sources (i.e., wind, solar, hydro). Our energy supplier is a certified B corp, committed to an inclusive, equitable, and regenerative economy.
KLEIO primarily uses a premium coconut apricot wax blend, a renewable resource. It is made in the USA, is gluten-free, toxin-free, paraben-free, and phthalate-free.
Our candle vessels are made of partially recycled glass material.
Our candle lids are made of bamboo, a renewable resource.
Eco-friendly Packaging
Our packaging is made using compostable and naturally biodegradable materials, with FSC certified papers, vegetable-based inks, and are recyclable and reusable. Our packaging partner also supports One Tree Planted as part of its commitment to sustainability.
For our shipping materials, we use 100% biodegradable, nontoxic packing peanuts and recyclable shipping boxes.
We aim to be as plastic free as possible throughout our packaging and shipping materials. We will occasionally use recycled shipping materials from our partners when warranted.
The KLEIO Afterlife
We design our candle vessels to be repurposed in their afterlife (e.g., elegant office pen container, jewelry container, makeup brush container, plant container, etc.)
Without giving away our unboxing experience (which we purposely keep a secret), we're told by our customers that they collect our accessories as keepsakes for personal use or to repurpose into something special.
For the Earth and its Creatures
We are committed to supporting causes that reinforce our commitment to the Earth and its many inhabitants. We are especially passionate about causes that support wildlife, animal welfare, and the environment.